We embrace senior citizens. Every day, The Salvation Army serves seniors through a variety of programs.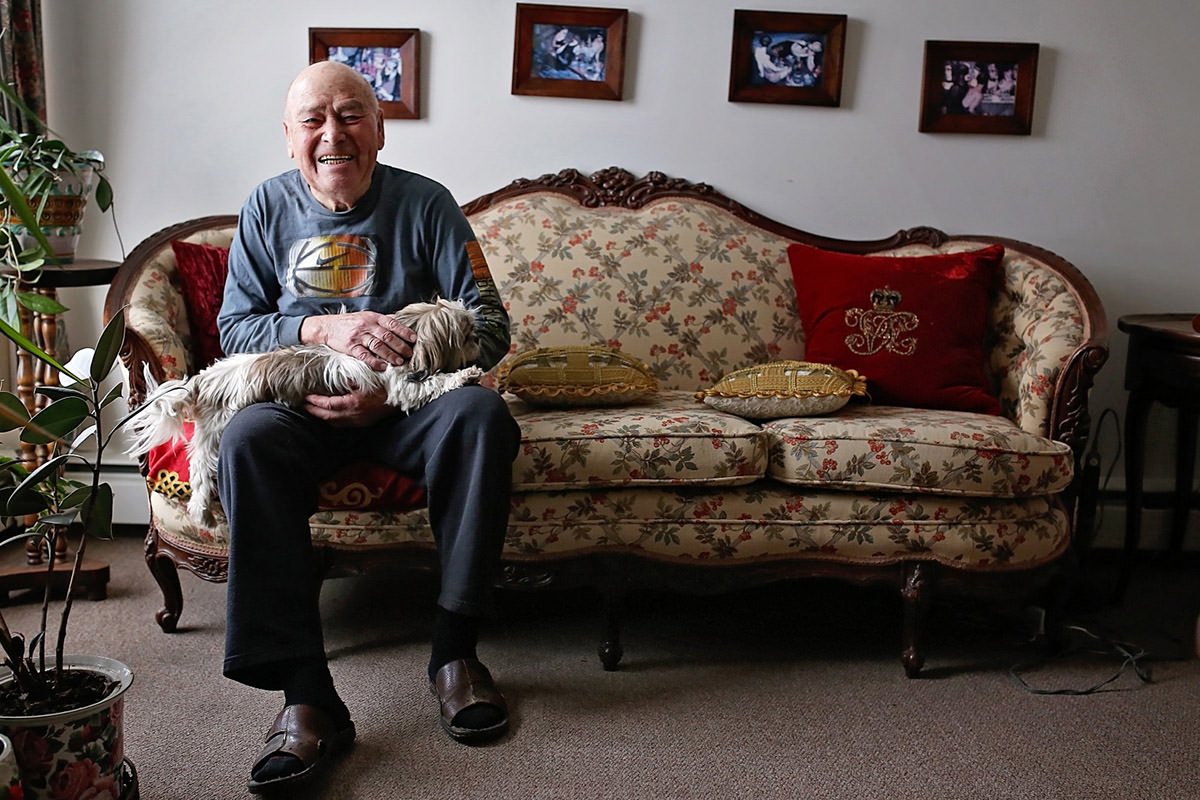 Community
Every Salvation Army Corps Community Center reaches out to the senior citizens in their community differently to meet their specific needs. Through localized programs, older adults can gather together to share interests, develop new skills and enjoy the company of their peers.
Join us at The Salvation Army Riverside Corps Community Center every Wednesday at 10:00 AM for senior exercise group and at 12:00 PM for Home League Women's Program.
Activities
Engaging the minds and bodies of seniors helps keep them feeling young, active and happy. At The Salvation Army, they can enjoy senior exercise every Wednesday at 10:00 AM.
Residences
The Salvation Army operates several residential facilities for older adults, providing not only living quarters, but also an atmosphere of love, acceptance and encouragement.